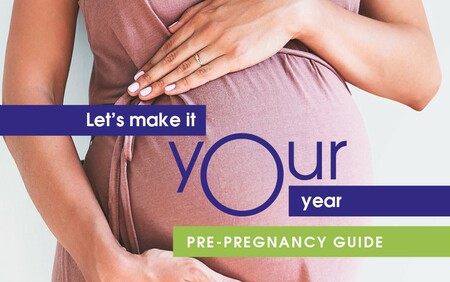 Let's Make It Your Year - Week 4
For many, the journey to parenthood does not always go to plan. Fortunately, advances in assisted reproductive technology can make a real difference.
Let's look at some advanced fertility treatment options…
We're on the home stretch so let's get a clear understanding on where to from here.
Infertility is a medical condition affecting 1 in 6 Singaporean couples, so it's important to know when to ask for help. If you are under 35 years of age, we recommend that you seek advice from a specialist after 12 months of trying. If you are over 35 years of age, we recommend seeing a fertility specialist after 6 months.

However, if at any point within the recommended 6 to 12 months you are worried about your fertility, do not delay seeking the advice of a fertility specialist. Trust your instincts and seek help.

Now, let's look at where you can go to for advice.
Visit your Doctor
Here are some suggestions for things to discuss with your Doctor:

Length of time you have been trying
How long they suggest you keep trying naturally
What fertility tests they recommend
If you've had a previous STD, termination or miscarriage
If you know or suspect you have a common fertility issue such as PCOS
If you are stressed or anxious about not falling pregnant.
Book an appointment with one of our Fertility Specialists
You may be surprised that by simply getting help to accurately time intercourse, or by regulating ovulation, you will be able to conceive naturally.

There are simple treatments such as ovulation induction or intrauterine insemination (IUI) that can be effective. It's important to remember that seeing a fertility specialist is not a fast track to IVF, but it does give you access to a comprehensive set of tests and treatments.

A fertility specialist can work with you to find out what's happening, explore all your options and help you fall pregnant sooner.
Attend a fertility seminar
We run regular fertility seminars for people who have been trying to fall pregnant and want to learn more about their fertility and how to improve their chances of conceiving.

Register now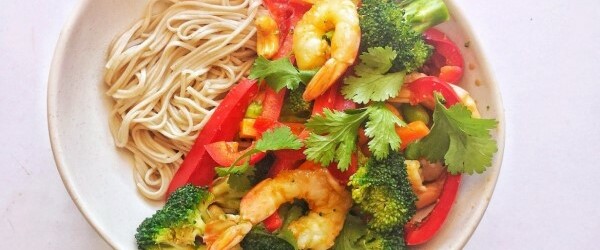 Zinc is an essential mineral for our fertility, and overall health. The Dietologist gives us a prawn, cashew and buckwheat noodle stir-fry, oozing with zinc goodness!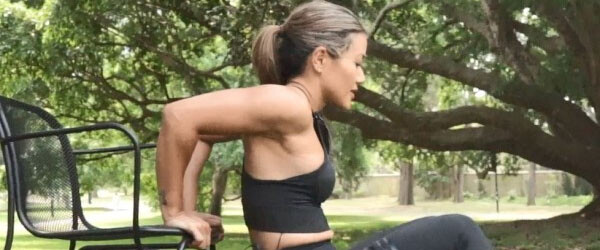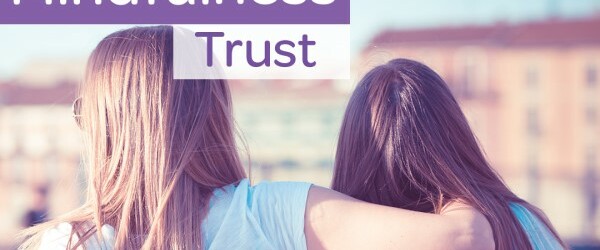 Judith Krause discusses trust and gives us advice on how to trust ourselves, and others.
During this programme you can head to our private Facebook group and chat with others who are trying to conceive. Hearing the experiences of other people on a similar fertility journey can be an invaluable source of support and encouragement.
Hear from our fertility specialists on what factors affect your fertility and what you can do to maximise you chances of conceiving.