Scientists
Embryologists & Andrologists
The quality care and support we provide our patients at every stage of their journey to parenthood is all thanks to the dedication and expertise of our support team.
Our team of embryologists and andrologists, led by Dr Liow Swee Lian, works closely with your fertility specialist, to ensure the success of your treatment programme.
We invite you read more about the background and expertise of our Scientific Director.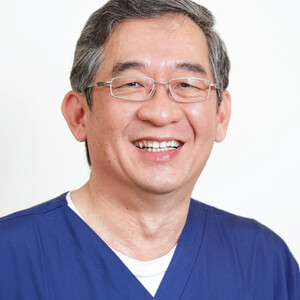 Scientific Director
Dr Liow Swee Lian has helped many couples achieve their dream of having a baby, and has enjoyed high success rates in the first cycle with frozen embryos
The latest scientific techniques used at Virtus Fertility Centre Singapore to help maximise your chance of having a healthy baby explained by Dr Liow Swee Lian, Scientific Director.