Before Baby

If you're thinking about starting a family in 2022, sign up for our free 4 week pre-pregnancy guide to learn about fertility, food, fitness, and mindfulness. There's even finance tips.

Sign up now

Fertility Medical Centre of the Year Asia Pacific 2021

We are proud to have won Fertility Medical Centre of the Year in Asia Pacific and will continue to deliver quality care for our patients.

More about Virtus Fertility Centre

It starts with a couples fertility assessment

A fertility specialist can assess your overall reproductive health and conduct some simple tests to help identify any underlying causes of pregnancy delay.

Find out more

A global leader in Assisted Reproductive Services

Virtus Fertility Centre is part of the global fertility leader, Virtus Health

Find out what sets us apart

Assisted fertility for you

Our clinic offers a range of fertility treatments from assessments, ovulation, to IVF, ICSI, IMSI, and a donor programme.

Find out more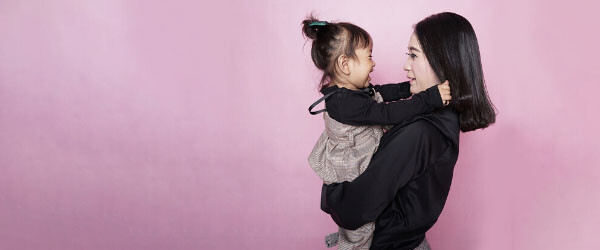 Virtus Fertility holds regular free information sessions for individuals and couples interested in learning more about IVF and other fertility treatments.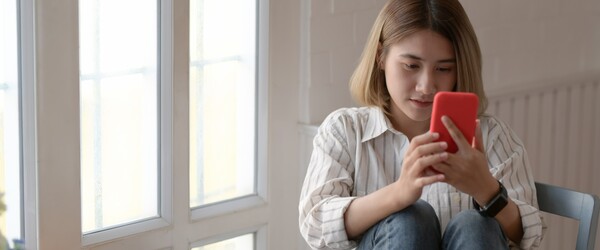 Find out more about the latest developments on IVF and fertility issues.