Nurses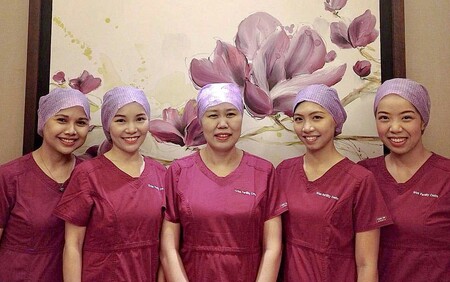 The quality care and support we provide our patients at every stage of their journey to parenthood is all thanks to the dedication and expertise of our support team.
Our caring nurses will help you with any questions and provide day-to-day advice through the ups and downs of your fertility treatment. They will also show you how to administer any medications you need to take as part of your treatment.
We invite you to read more about our nursing team's background and expertise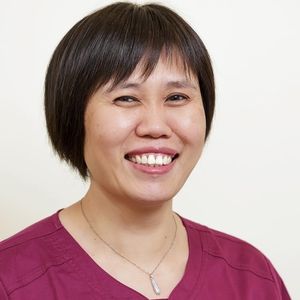 Clinic Manager
Jianhua Wang is a tireless advocate for our patients and their families, and every aspect of her role is focused on ensuring the best possible outcome.