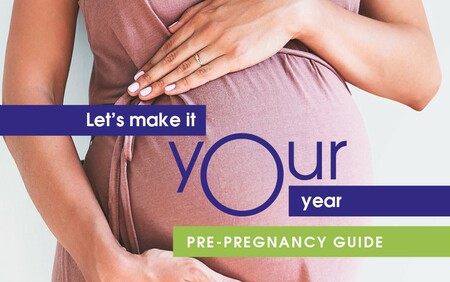 Let's Make It Your Year - Week 4
For many, the journey to parenthood does not always go to plan. Fortunately, advances in assisted reproductive technology can make a real difference.
Let's look at some advanced fertility treatment options…

At Virtus Fertility Centre we invest in additional training and technologies to help increase your chance of success on your journey to parenthood. In fact our centre is unique in Singapore for its approach to patient care and comfort, and for the world-class technology in our IVF clinic laboratory.

Patients are also increasingly turning to us for a second opinion on IVF treatments. Our automated laboratory safety procedures are in place to provide patients with additional peace of mind, while our ''Freeze All' approach for embryo transfer has provided improved fertility outcomes for our patients.

Additionally, if you are currently seeing a Fertility Specialist at another clinic, your doctor may still be able to use our facilities for egg collection and embryo development. For more information, speak to your Fertility Specialist or Virtus Fertility Centre.
What to look for in a clinic?
An exceptional specialist team
Virtus Fertility Centre provides comprehensive fertility assessment, a range of simple, non-invasive treatments, such as intrauterine insemination (IUI), plus more advanced procedures including IVF, ICSI and IMSI.
Virtus Fertility Centre's Fertility Specialists are experienced in the complete range of fertility treatments, and have all undergone additional training after their gynaecology and obstetrics qualifications. Each is an expert in their field, and is supported by our scientific team and nurses .
We also a unique counselling service for all IVF patients including private counselling sessions prior to commencing hormone stimulation and just before embryo transfer.
Read more: Virtus expert team »
PGD and Genetics Programme
If you or your partner carry the risk of inherited conditions, such as birth defects or genetic disorders, you may decide to undertake some genetic testing as part of your fertility treatment programme.
Virtus Australia's genetic team works at the forefront of Pre-implantation Genetic Diagnosis (PGD) and other genetic testing procedures, and your counsellor with Virtus Fertility Centre Singapore can provide the information and support you need to make these decisions.
Donor Programme
For some couples, using donor eggs or donor sperm may be their only chance to have a baby. Virtus Fertility Centre provides a supportive, dedicated sperm and egg donor programme for couples facing this decision.
Our egg and sperm donor programme is based on many decades of expertise in Australia, and you'll be guided throughout the process by a dedicated counsellor in Singapore.
Additional support and resources
Backed by Virtus Health: Making the decision to begin fertility treatment can be a challenging one. But with Virtus Fertility Centre you have access to world-class technology combined with a sophisticated approach to patient care. As part of the Virtus Health Group, one of the world's leading groups of fertility clinics, we offer state-of-the-art treatments in reproductive and fertility medicine.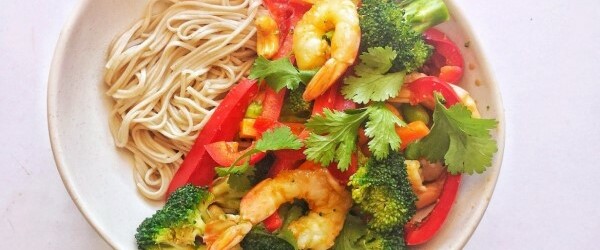 Zinc is an essential mineral for our fertility, and overall health. The Dietologist gives us a prawn, cashew and buckwheat noodle stir-fry, oozing with zinc goodness!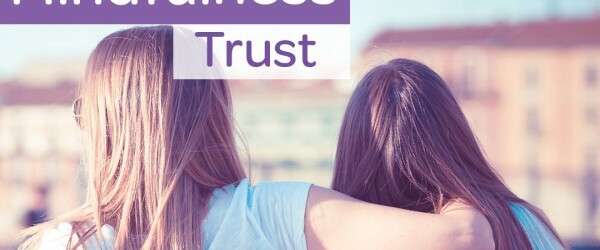 Judith Krause discusses trust and gives us advice on how to trust ourselves, and others.