Virtus Fertility Centre Singapore's Leading Fertility Specialists
Several of Singapore's experienced fertility specialists have chosen to combine their private practice with Virtus Fertility Centre Singapore, enjoying the benefits of working collaboratively with like-minded and highly experienced professionals, and being able to access the latest techniques and treatments through the Virtus Health's international network.
Like their colleagues in Australia and Ireland, our fertility specialists take a patient-centred approach to care and will develop a tailored treatment programme to help overcome even the most complex fertility issues.
You are welcome to make an initial appointment with your preferred fertility specialist at his/her clinic, and experience the difference that Virtus Fertility Centre Singapore offers.

Virtus associate fertility specialists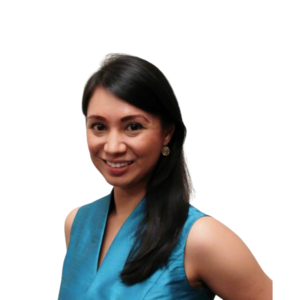 MBBS (S'pore) MRCOG (UK) M.Med (O&G) FAMS
Dr. Rauff is a specialist in obstetrics and gynaecology with a special interest in subfertility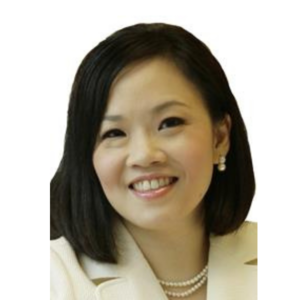 BMBCh (Oxford), FRCOG (UK), FAMS (Singapore)
Dr Kelly Loi has been caring for patients for over 15 years, she has developed expertise in antenatal and obstetrics care, fertility treatment and surgery.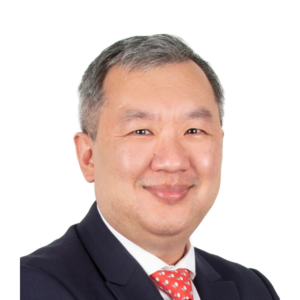 MB ChB (Glasgow), FRCOG(UK)
Specialities: Reproductive Medicine, Laparoscopic Surgery, Vaginal Birth After Caesarean (VBAC)
Dr Lim believes in a consultative approach, working closely with patients to develop a personalised plan for fertility.