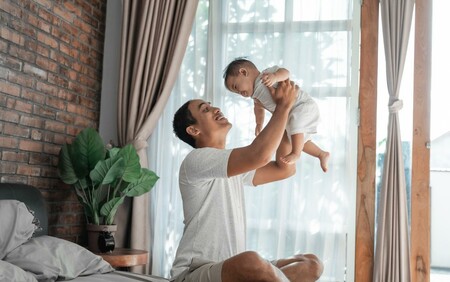 Welcome to Virtus Fertility Centre's Men's corner
Conceiving a healthy baby depends on a number of factors, including healthy sperm. In fact, male infertility is the second biggest issue after a woman's age so it's important to understand how the male reproductive system works.
Male factor infertility affects around half of all infertile couples, the good news is that the most common causes of male infertility are easily diagnosed, and most can also be helped.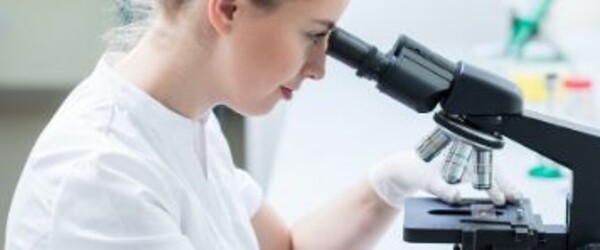 It may surprise you to learn that as many as 40% of the couples with fertility concerns have an influencing factor from the man's side. Our male infertility and andrology services can help to diagnose the issues.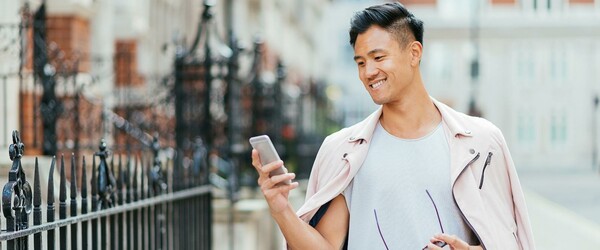 About 40% of the fertility issues we see at Virtus Fertility Centre Singapore are in relation to male fertility. Therefore, it is important to understand how the male reproductive system works so as to better understand the possible causes of infertility.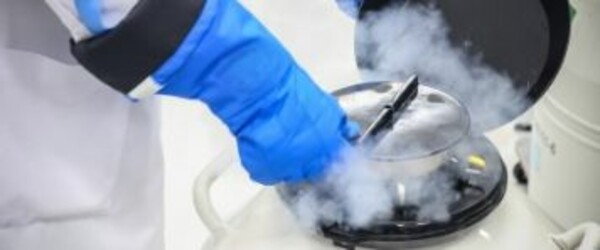 If you need to have treatment for cancer, it can affect your fertility – sometimes permanently. Hence if you would like to have the option of having children in the future, we recommend that you consider sperm preservation.
There are a number of ways that men can improve the quality of their sperm to help achieve a successful pregnancy with their partner. Use the Male Fertility Check assessment tool now for an indication of your sperm quality, and then read the helpful tips below to learn how you may be able to improve your fertility...
Male Fertility Assessment