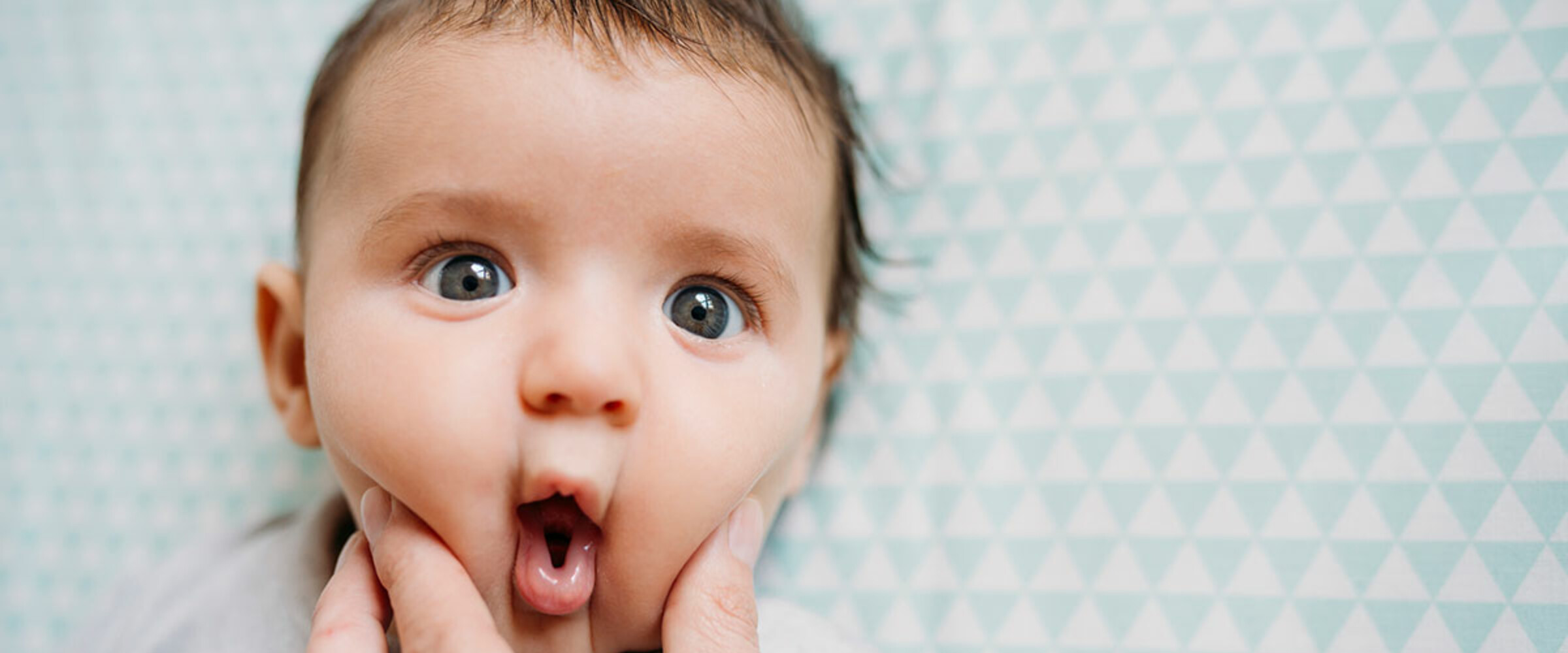 Conceived by IVF or not, don't you believe your child is brilliant?
Every parent wants the best for their children. For some parents, this can translate into a tendency to believe their child is super-smart. Why? Perhaps their son or daughter reached developmental milestones quicker than expected, or appeared more alert and able to master literacy skills from a young age.
I've even had couples enquire about whether we add anything "special" to the IVF culture media since their baby is remarkably intelligent.
How intelligent are IVF children?
A recent Danish study* examining the academic performance in children conceived by assisted reproductive techniques (ART) confirmed that ART-born children are just as intelligent as their spontaneously conceived peers – not super kids, but certainly not worse off.
Researchers at Copenhagen University Hospital examined over 8,000 children conceived and born by ART in Denmark between 1995 and 2000. They found the academic performance of children by ART neither better, nor worse, than that of spontaneously conceived children. They also found no difference between ART singletons and twins.
Why would anyone question the intelligence of IVF children?
IVF and other ARTs have been associated with increased risk of prematurity and higher twin rates, which have been linked to greater risks of intellectual impairment. Over time, multiple birth rates have reduced significantly, particularly in Australia as we lead the way in single-embryo transfer.
As the use of IVF expands to overcome a wider range of fertility problems, questions have been raised around the implications that this technology could have on the health of IVF children. Could IVF children enter puberty earlier, or experience different health concerns than children who are conceived spontaneously?
IVF technology is still considered relatively new with the first babies born from this technology only just entering their mid-30s. This raises questions amongst the wider community about the long term health of IVF children.
In 2014, Melbourne IVF carried out the world's first collaborative study to compare the health and development of young adults conceived with and without ART.
By comparing the health and education records of more than 500 IVF conceived adults, we confirmed that the children of IVF treatment are just as healthy as those conceived spontaneously.
What does this growing body of IVF research tells us?
All parents can be reassured that a child's academic prospects and health outcomes are not diminished when considering the manner in which they were conceived – whether spontaneously or via IVF.
Read more about IVF: Queensland,New South Wales,Victoria,Tasmania and Singapore.

*Academic performance in adolescent children at 9th grade of primary school born after assisted reproductive technology (ART) – a national controlled cohort study. Presentation by Anne Laerke Spangmose Pedersen on Monday 15 June 2015 at the European Society of Human Reproduction and Embryology (ESHRE) annual meeting in Lisbon, Prague.