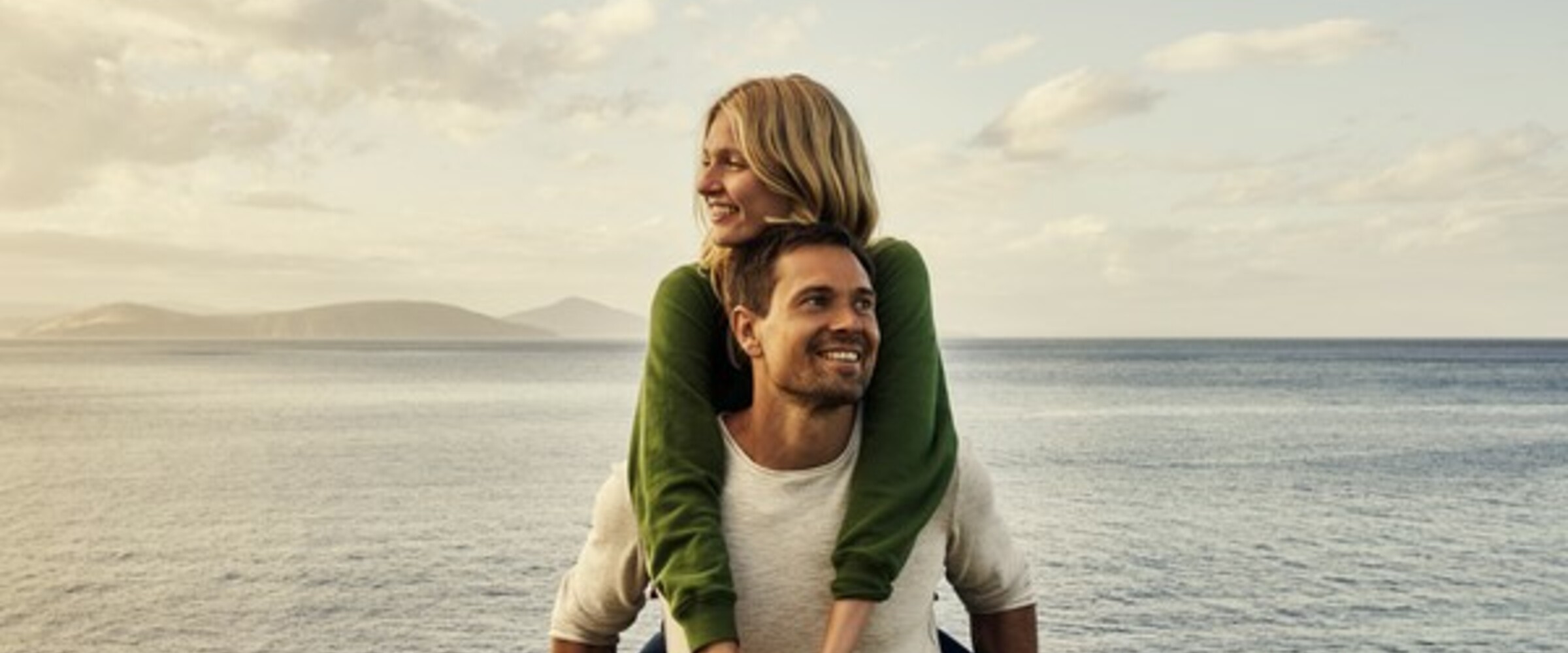 Is 2019 your year for a baby?
Let's make this year your year and join the Four Week Fertility Program.
When you're trying to conceive, it can seem like everyone becomes an expert on how you and your partner can try to make it happen. Your well-meaning friends may suggest a host of different tips and techniques you've never heard of and some that you have, leaving you to sort through all the conflicting advice.
That's why IVFAustralia, Melbourne IVF, Queensland Fertility Group, TasIVF and Virtus Fertility Centre developed the four week fertility program.
Since 2015, our program has assisted thousands of women with their fertility journeys and over these years our program has evolved to provide not only fertility advice but also touch on all the other factors that contribute to well-rounded fertility.
What is the Four Week Fertility Program?
Developed by leading fertility specialists, the program is designed to help you better understand your fertility and ways to enhance your chances of conception. You'll receive an email each week, that will equip you with the information you need to help make 2019 your year to get pregnant.
Over four weeks the program covers:
•    Ovulation and timing of intercourse to maximise your chances of conception
•    Health & lifestyle factors that affect fertility and the importance of age
•    Common medical conditions that may affect his and her fertility
•    What your options are if you're doing everything right, but it's still not happening
•    Lifestyle advise covering finance, relationships, diet & exercise from leading influencers in the field 
Who should register?
The Four Week Fertility program is suitable for anyone trying to conceive, from those who have just started trying for a baby through to those who may have been trying for a while. 
If you've missed the kick off date don't stress you can sign up at any point during the four weeks to receive any info you may have missed!
After all, what better New Year's resolution is there than to make 2019 the year you get pregnant!
Hear how Tracey made it her year in 2017: