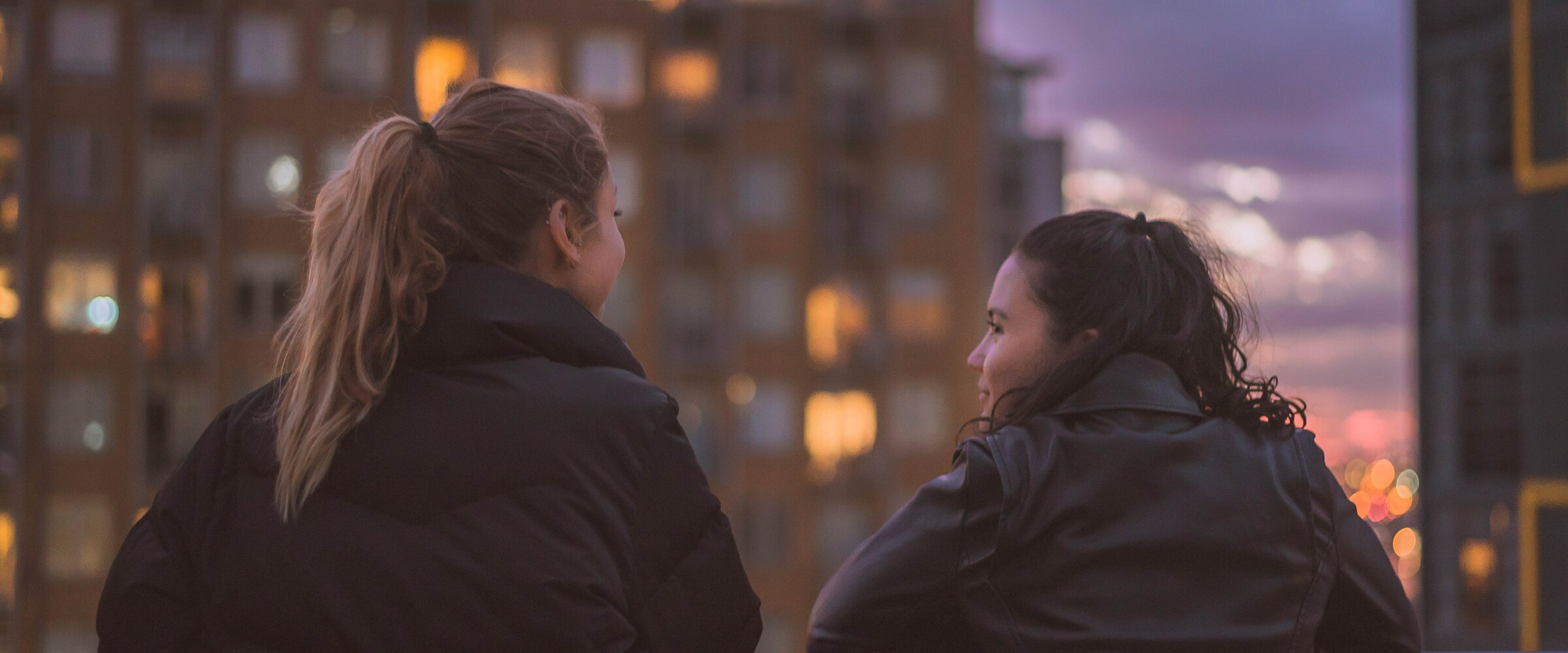 Do Asian & Caucasian women respond the same to IVF?
Written by Dr Andrew Kan, fertility specialist at IVFAustralia.
As a Singaporean born, and UK and Australian trained Gynaecologist, Obstetrician and Fertility Specialist, I have been exposed to how different ethnicities respond to fertility issues more than most. And in my case, since I speak English, Mandarin, Cantonese (and even a little Japanese and Indonesian), it tends to be Asian and Caucasian women and couples that I predominantly treat.

Over time, I began to see some trends arise with different groups of women, and my clinical background prompted me to want to more robustly investigate these trends. So, with a few colleagues from IVFAustralia, together with Macquarie University, we conducted a formal trial to see if these observed trends were quantifiable, and if so, how could we use this information to improve treatment outcomes for our patients.

I recently presented these results to a group of Obstetricians and Gynaecologists at the opening of Virtus Fertility Centre in Singapore. The results have also been accepted for publication in the Journal of Obstetrics and Gynaecology Research and are now available online.
A comparison of Asian and Caucasian women in IVF
This extensive, clinical trial was conducted over a 10 year period and involved almost 2,600 patients (2072 Caucasian and 522 Asian women) undergoing IVF treatment. All the patients were managed by the same doctor and were treated at the same Sydney fertility clinic.

The top-line results from this trial demonstrated that although Asian women achieved a significantly lower clinical pregnancy and live birth rate than their Caucasian counterparts, this difference was not significant after controlling for age and duration of infertility.

Another observation from the study was that Caucasian women presenting for infertility had more male factor and PCOS diagnosed than their Asian counterparts. This might explain the higher rate of the use of ICSI and the larger number of eggs collected as part of an IVF cycle in the Caucasian group.
Why did the IVF success rates appear to be lower for Asian women?
After controlling for age and length of infertility, the results indicated that there does not appear to be a difference in IVF pregnancy rates as a result of race. However, Asian women did tend to leave it later before consulting a Fertility Specialist. Since a woman's age is the number one factor influencing infertility, seeing a specialist later and trying for a longer period of time without assistance will have a negative impact on IVF success rates.
This further reinforces the need to educate women and couples from all ethnicities about the important factors that affect their fertility – in particular the woman's age, the man's sperm quality, and common conditions or diseases that can affect fertility. Because a woman is born with a set number of eggs and these decline with age, there's nothing we can do to slow down the ageing process. While positive lifestyle choices can improve the chances of conceiving by improving overall health, we cannot turn around the effect of age a woman's ovaries – no matter how young a woman looks or feels!

In addition to understanding the key influences on pregnancy success, couples having difficulties conceiving should know at what point they should seek the help of a Fertility Specialist. The earlier they do this, the better the chance of pregnancy success, and this doesn't necessarily have to mean through IVF.  For women over the age of 35, we recommend seeking the advice of a Fertility Specialist after 6 months of trying. For women younger than this, we would recommend seeking advice after 12 months of trying.

Read more: IVFAustralia, Virtus Fertility Centre Singapore, Melbourne IVF, Qld Fertility Group