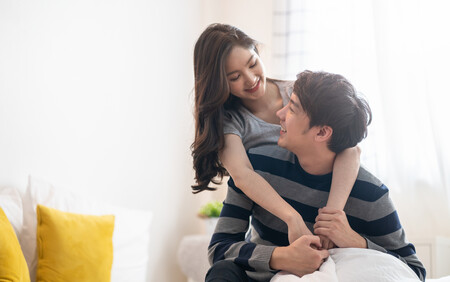 Facebook live Q&A on Male Fertility Factors (registration closed)
Date: Wed 29 September 2021
Time: 8:00pm – 8:30pm

Did you know a male factor contributes to infertility in approximately 40-50% of couples who fail to conceive?
Male infertility can be caused by sperm problems associated with the production, function or delivery of the sperm. Illnesses, injuries, chronic health problems, lifestyle choices and other factors can also contribute to male infertility.
The struggle to conceive a child can be stressful and frustrating, join us on Wednesday, 29 September at 8pm as Dr Andrew Kan answers your questions about male factor infertility.
No registration required. Just head to our Facebook page at 8pm on 29th September and the doctor will appear on the page.