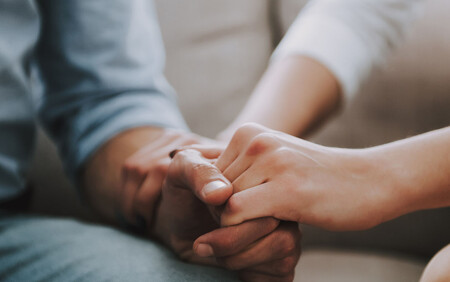 Mid-Week Fertility Chit Chat
Date: Wed 11 August 2021
Time: 8:00pm – 8:30pm
Speaker: Dr Andrew Kan

Virtus Fertility Centre Singapore is holding a Facebook Live for people who have been trying to conceive for more then 6 months and wish to take a positive step towards falling pregnant.
This is a continuation of the topic, Why am I not falling pregnant?
Dr Andrew Kan, our panel fertility specialist, is ready to chat with you and answer your questions!
Dr Kan is one of the founding doctors of IVFAustralia and has trained to the highest qualifications in reproductive medicine. He has been involved in infertility care for more than 25 years now and has managed more than 10,000 infertility couples to date.
Feel free to ask your questions!
No registration required. Just head to our Facebook page at 8pm on 11th August 2021 and the stream will appear on the page.